Amazing Thailand
Known the world over as the Land of Smiles, Thailand is famous for being the principal tourist destination in South East Asia. This tropical fun loving and friendly country really does have something for everyone of every age and every budget. From golden, sandy beaches to lush steamy jungles, bustling busy cities to traditional squat villages, 5 star a la carte menus to roadside noodle stalls, historic Buddhist temples to 21st century sky scrapers Thailand never fails to delight, amaze and captivate all who visit.
Amazing-Thailand.Com is your one stop website that has all the information you will ever need to fully understand and appreciate all that this wonderful country has to offer. From the mountains of Chiang Mai to the big city of Bangkok, the dazzling lights of Pattaya or the island of Phuket you will find a warm welcome. Whether hermit or hedonist, a holiday in Thailand is an unforgettable experience.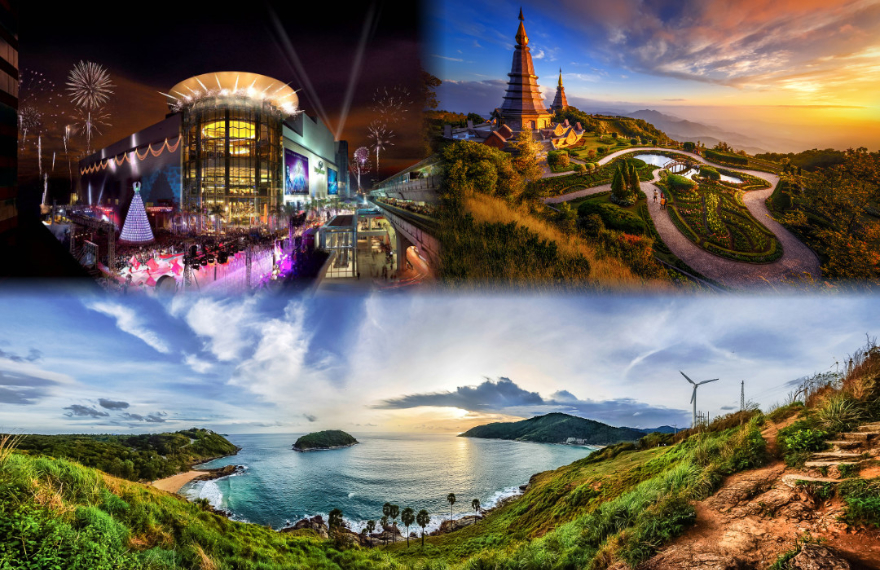 RezEasy PMS
RezEasy cloud-based PMS offers real-time access from any desktop computer or tablet anytime, anywhere. Handles bookings, reservation updates, folios, housekeeping tasks, POS, reporting, channel management, online reservations, free booking links and more.
The Beach Restaurant
Our restaurant is located at the north end of Bang Saray beach within a few metres of the sea. You can enjoy beautiful sunsets overlooking the Gulf of Thailand with a view of Jomtien beach and Pattaya in the distance.